The best Skype cam girls in the past year
Hey guys, we are here! Yes, yes we know we didn't write a very long time ago on this Skype sex blog. But here is a new year, and let's start again. Happy New Year!
Are you interested what happened in 2017? Hm… nothing. Okay, Trump, Kim Jong-un, Syrian war and a lot of fucking shit in the world (if you love it, then it is your business, we don't care), but this blog is not a political blog. We want you to be happy, so we will not tell bad news. Sex gives pleasure. Virtual sex as well. So what are you waiting for? Turn on your webcam, and find the right sex partner. Do you like a small tits or big boobs? Shaved or hairy pussy? Anal sex, oral sex, vaginal or all of them?
SkyPeepZ.com can help you to find a girl, a boy, a couple or a tranny, and your life will be better. Help find the best sex partner. Here is some help for choosing.
A list of Skype models who were the best in 2017.
We only checked the girls, because most of our members are looking for ladies.
The most visited Skype girl profiles
That means who was the most wanted Skype cam girl. So, members and visitors most clicked on these cam girls. Profile clicks and the numbers of live Skype shows is not equal. Less is sometimes more… But let's go on. The first is beautyjewel.
1)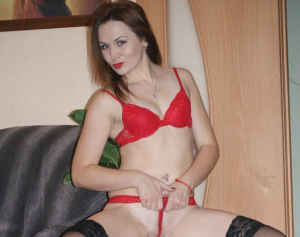 beautyjewel
She is a stunning lady with perky tits and a small round bump. She has sexy smile and naughty mind. Beautyjewel is hot and sexy.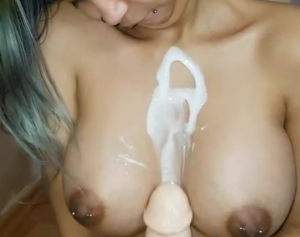 2) yourprivateangel
She is always horny and hot girl. We think she does everything. Smoking, pee, humiliation, domination, fetish action etc…
No limits. Try it!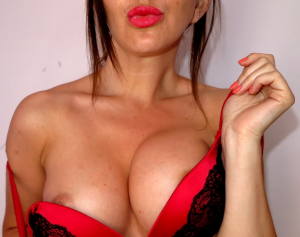 3) Jayde4fun
A veteran cam girl so she knows what you need and how to make you cum hard. She have fast connection and a full HD webcam with audio for a better experience. Jayde4fun has big round tits. Wanna cum on her big tits?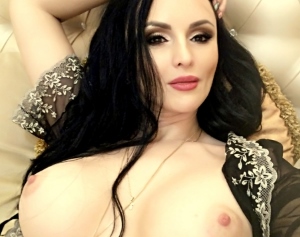 4) LizziLove
Hot and naughty girl, who needs sex every day. You can watch her in different places. For example bedrooms, kitchen, pool, jacuzzi, shower. Discover LizziLove's world. Always horny and hot show.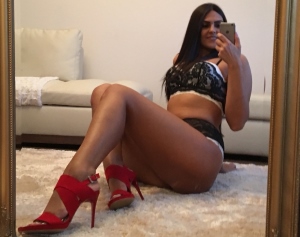 5) clarisa_clary
She has already appeared on the blog in another year's statistic. In 2015. If you interested you can read the Skype sex statistics of year 2015. By the way she enjoys her job and guarantee a quality and enthusiastic service. She has a selection of uniforms, toys, high heels etc…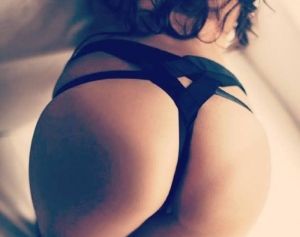 6) beautifulsophie
Sophie is a 25 years old Skype girl with beautiful face and nice body. Now, look at the picture. Yes, it's an ass that is ready for anal sex. She has ass toys, and you can try it with her. Ass toys, anal sex, squirt.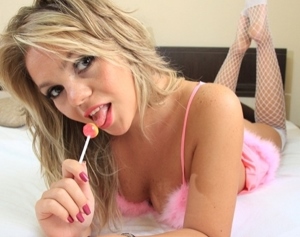 7) StephanyQ
Reality a sweet as a lollypop. Stephany loves to tease and play dirty. She is another performer who also appeared in our old statistic. She was the most popular Skype models in 2015. And that's not all. She was the Winter queen of SkyPeepZ in 2014!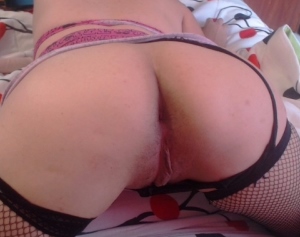 8) la_natacha
A very sexy Skype mommy, who is always horny and ready to play. Natacha loves to play with her toys, she adores anal play, role play, domination. Fuck her harder then ever.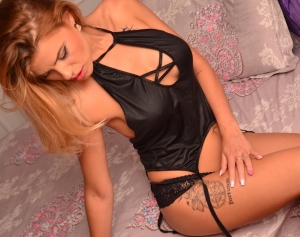 9) BarbieGames
She is simply perfect. Long legs, round hips, a luscious ripe butt, all topped with a set of nice big boobs and the figure of a born porn queen. Body of a Porn Queen. Check her out, you will not disappointed.
The most active Skype cam girls
It means who has spent  most of the time on the site. The most active Skype girl spent 488 hours on the website. She is DolceEli.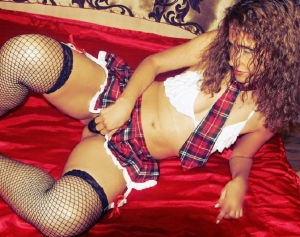 1) DolceEli
Elisabeth is a bisexual cam model. She has a personal amateur video collection for sale. She likes to make custom videos, lesbian, threesome, foursome, group sex videos.
DolceEli is an educated, refined cam girl.
2) yourprivateangel
3) beautifulsophie
4) clarisa_clary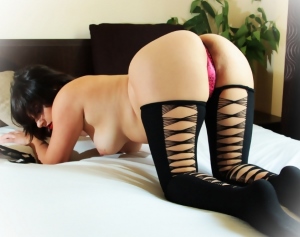 5) AnnaBellaQ
Anna is that pure erotic woman from seduction island. Very friendly and nice lady. She makes you cum in short time.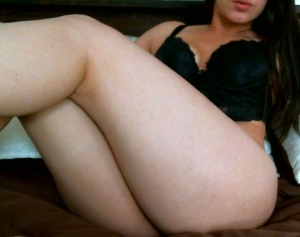 6) danna_lustful
She likes to fuck her ass deep and deeper. She likes double penetration as well … fisting in ass and pussy… in one time. Danna is your horny Latin girl. Playful, hot, and ready for you.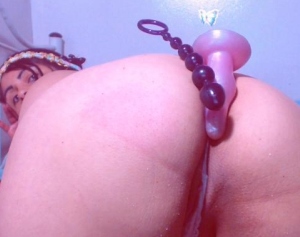 7) Kinky
Stockings, outfits, Full HD cam, sound, zoom. She offers Masturbation, naughty roleplays, real squirt, smoking and cigarette, striptease and wet oil show. If you have other desire just ask her.
8) StephanyQ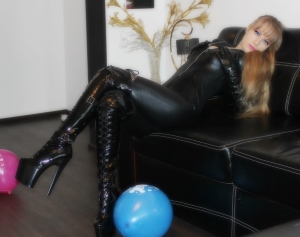 9) YourBestGirl
She has everything for great Skype show. Lots of shoes boots stockings dresses skirt latex outfits, roleplay outfits, babydoll etc. Of course HD cam and sound. She can gives oil show and lotion show. Latex PVC Fetish fans she is a perfect girl for you!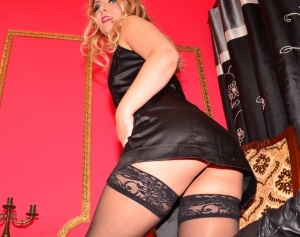 10) BARBIElicious
All slaves must obey her needs and her orders. She loves financial slaves, humiliation pigs, blackmail boys, fetish freaks, sissyfication. She will be your new addiction.

If you have not found yet the right partner, you can easily find it on skypeep.com.
Skype girls are waiting for you!