Feature: Promo video
Relase: September 26, 2013
Here is the newest feature on SkyPeepZ.com. All models can upload one teaser video on their profile page, and all member can watch these Skype sex videos. If the model has an uploaded and approved movie, we show a little video icon on list page, and you can view the movie on her/his profile page. The movie player is a html5 player, so you can play the videos on all platform. We convert the media files to mp4, therefore you can use on your mobile phone too.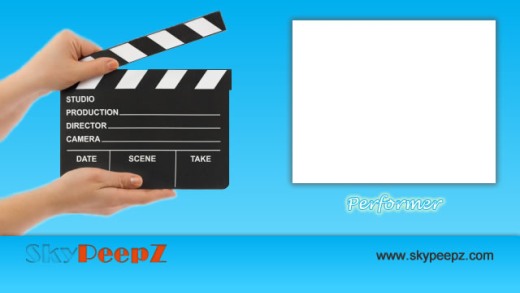 Rules
– All performer can have only one Skype sex video.
– The minimum length should be 30 seconds.
– Allowed file types to upload: avi, mp4, mpeg, mpg, wmv.
– The file size should be more than 50 Mb.
How you can upload your video
1; Go to my account and click on the Promo Video icon.
2; Choose a file what you want to upload and share with users and click on the upload button.
3; Wait for the processing. The processing time is 24-48 hours.
You are done. We convert your file and make a poster to your video clip.
Extra feature
We generate a promo page what include your teaser video and some text about you.
If you want to catch new clients share your promo page on forums, twitter,
social networks or other sites. That is good for you, because you can create better traffic for yourself.
Upload and share the best video clip about yourself and make bigger traffic!