Feature: New Credit Card Processor
Realase: March 17, 2014.
Have you tried purchasing Tokens, but the transaction has been rejected?
Do you live in "third party country", and no one accept your card for "adult services"?
Do you want a secure and simple payment method to Skype sex?
If you say yes to any question, we say you we can help you.
Our first Credit Card Processor rejected the most transaction, they have many blocked countries currently too. (For example they have blocked more countries in the EU and around the World, as Poland, Hungary, Czech Republic, Israel, Turkey, Russian Federation etc. and purchase could not be processed from these countries… Until now…)
We are joined by a new, second Credit Card Processor, and now each SkyPeepZ members can buy Tokens.
No more rejected transaction, no more nervousness.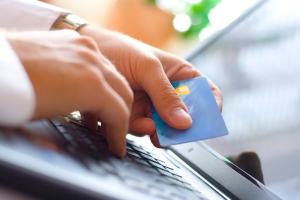 Purchase tokens securely, and enjoy the Skype sex. We can add you to our white-list if you would be any problem with purchase. But we think, that it is not necessary.
The new processor gives further 3 Credit and Debit Cards, therefor our members can select between 10 type of Credit or Debit Cards. Do you want more?
We have an alternative solution too.
Tell your friend this good news!
We hope we can see you soon, in the trusted group.